Gifted and Talented Program
Natalia ISD is beginning the referral process for Gifted/Talented (G/T) services for the 2023–2024 school year. We are committed to providing challenging learning experiences for students with exceptional intellectual and creative thinking abilities. A general information meeting about the district's G/T services and an overview of the characteristics of gifted and talented students will be held December 6th, 2023, at the Natalia Junior High Cafeteria.
Referral forms will be made available at the meeting. They are also accessible at your student's campus or online provided below using one of the two links. Anyone wishing to refer a student attending Natalia ISD in kindergarten through 12th grade can pick up or request a copy of the referral form at their school office or using one of the two links towards the bottom of this page after December 6th 2023. This form must be returned to the school or submitted online no later than January 31st, 2024 to be evaluated for this school year.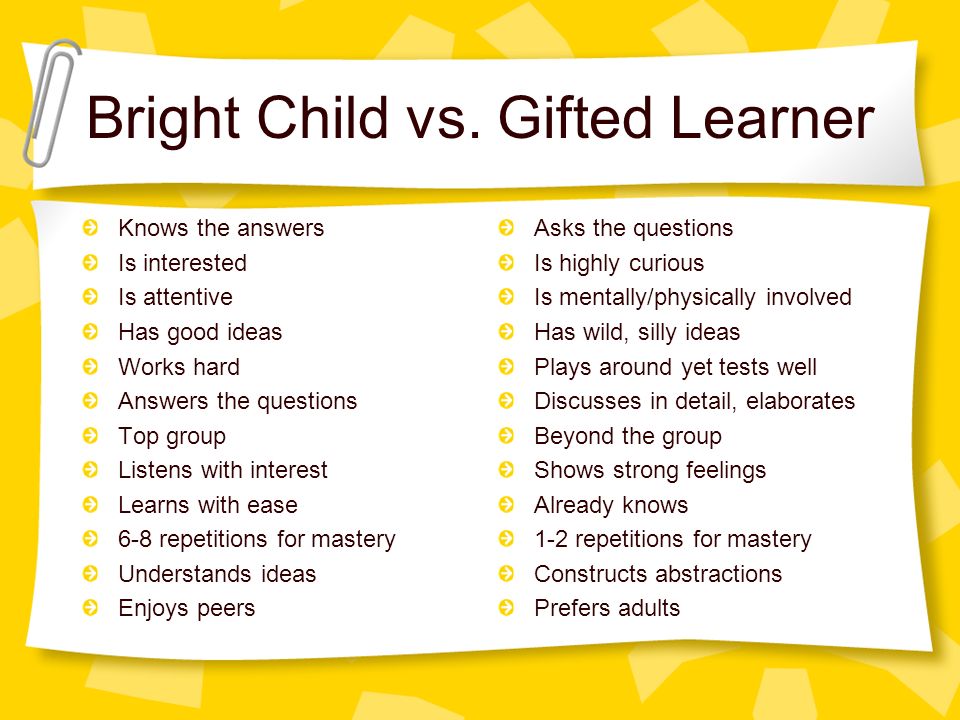 The State of Texas has several resources available with the intention being to support the educational experiences of gifted and talented students in Texas schools. One such resources is the Texas Performance Standards Project. The Gifted and Talented Department of Natalia ISD utilizes this resource as an avenue to enrich the learning experiences of our identified G/T students. Please feel free to follow the link provided to explore more information regarding this resource at https://www.texaspsp.org/.